Juarez - Grandparent's Section - Sept 20-23
WHEN
Sep 20 2020 - Sep 23 2020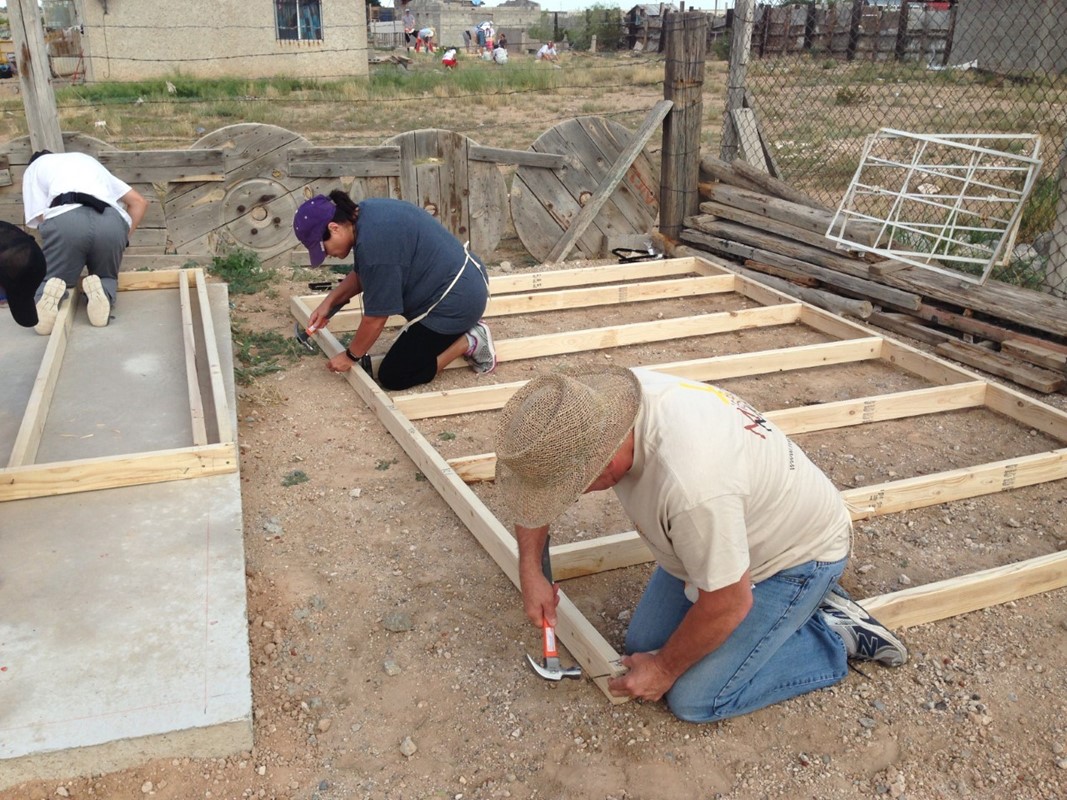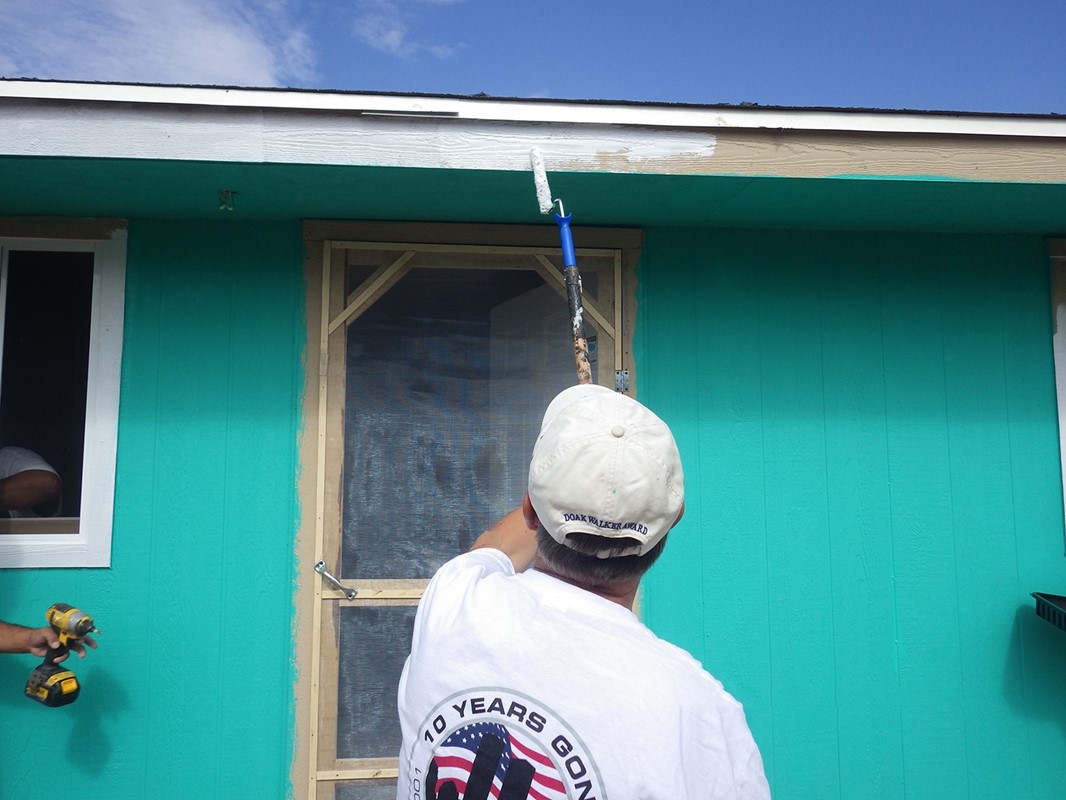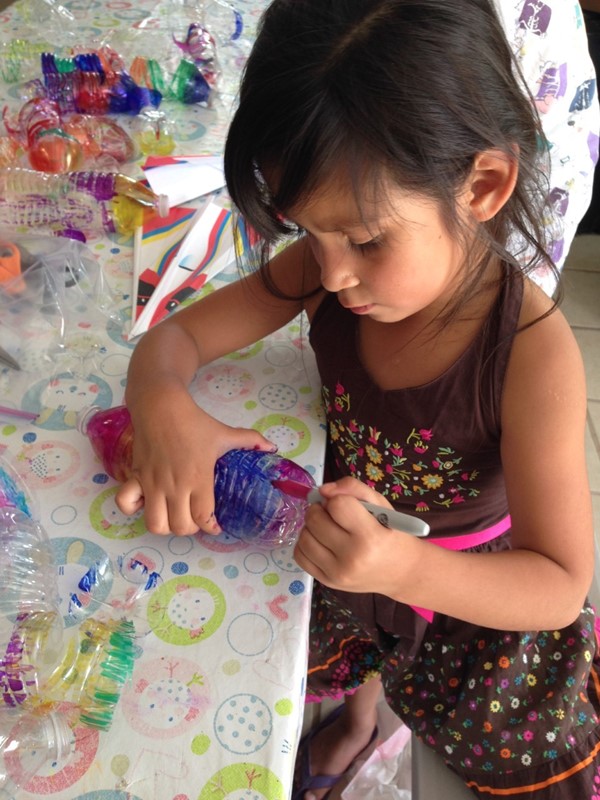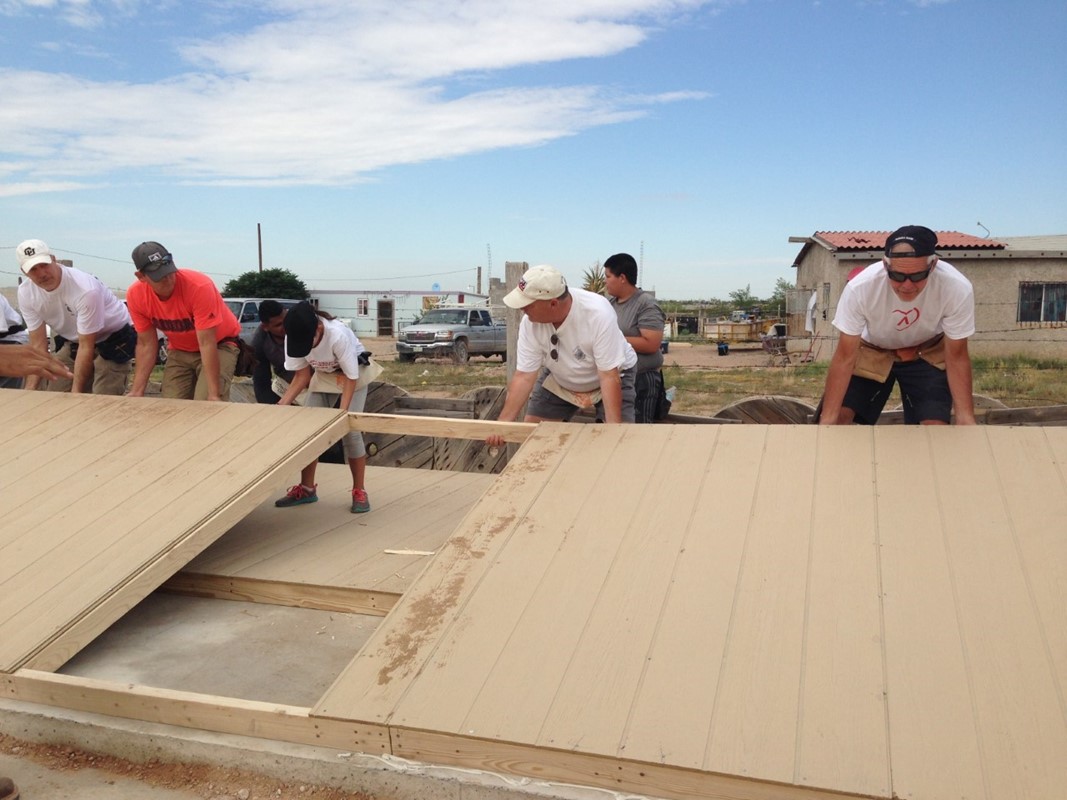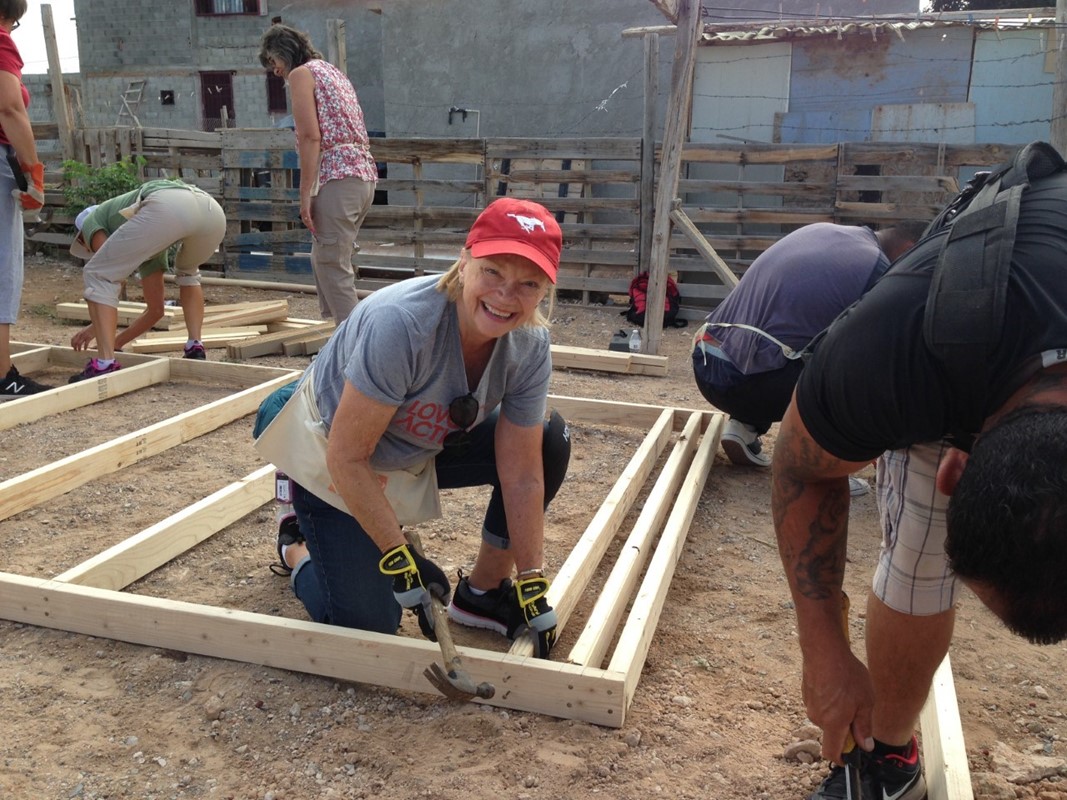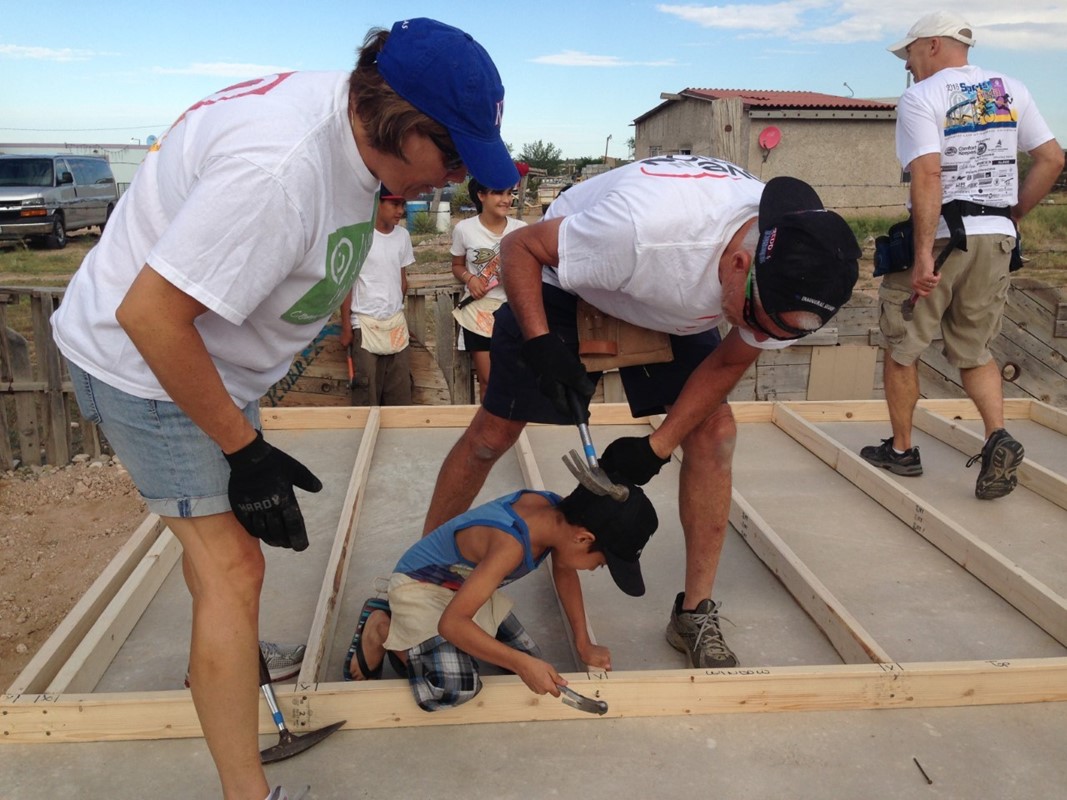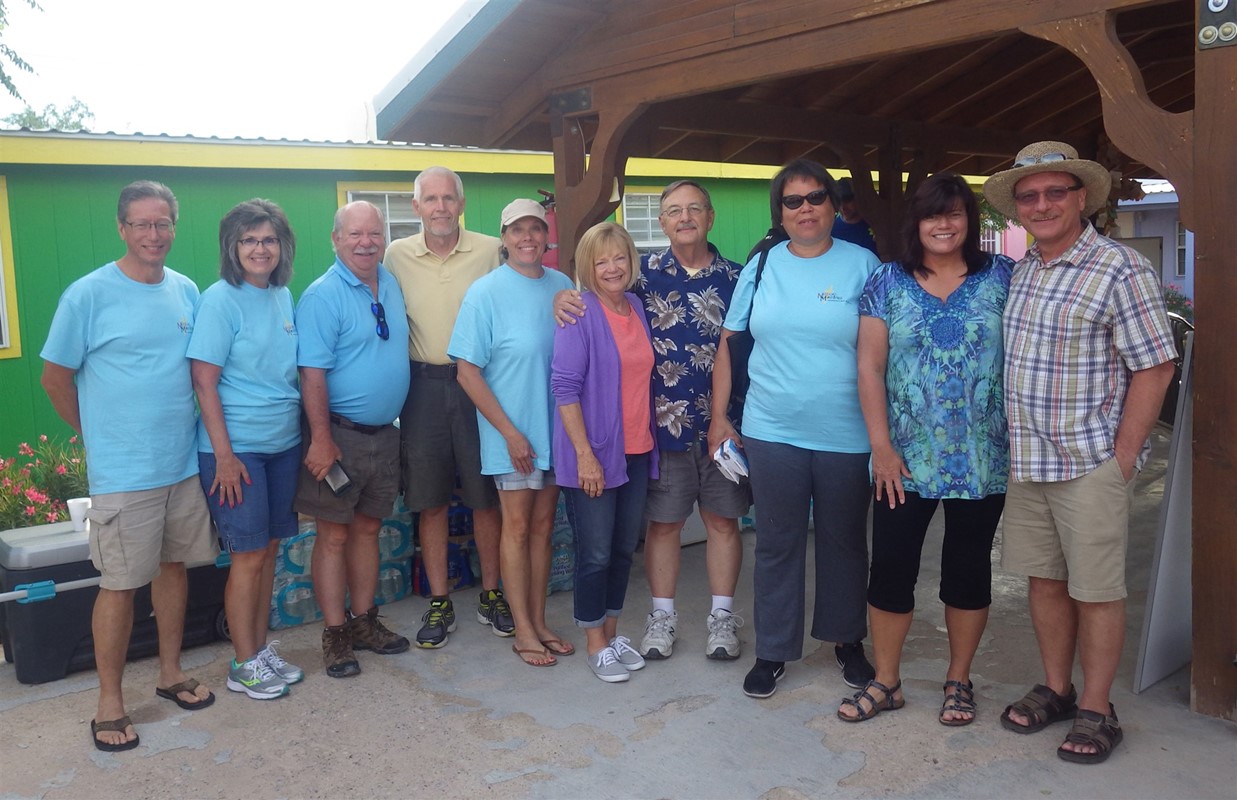 Juarez is a city of over 1.3 million people which borders the United States by way of El Paso, Texas. Where these two border towns meet, one of the greatest pictures of disparity is painted. On one side of the fence stands the affluence of the US and on the other side lay dirt roads peppered with shacks of dirt floors, blankets for doors and cardboard and pallets serving as the roof and walls.  Many families live without running water and rely on water trucks to fill barrels outside their homes.  And the electricity is unreliable with loose wires on the power lines. 
You can make a difference!   Come join us as we build a home and relationships in Juarez, Mexico.  Together, we can build beauty from ashes and share the love of Jesus Christ!
The King will reply, 'Truly I tell you, whatever you did for one of the least of these brothers and sisters of mine, you did for me.' (Matthew 25:40)
SUPPORT US
Fundraising Goal:
$17,000.00
Contact Info
Tami Lopez
(303) 548-5942
Financial
Total cost
$800.00
Due 8/16/2020
Application Fee
$50.00
Meetings
Mar 30 2019
1:00 PM - 3:00 PM MDT
Wine Tasting - RSVP Required to Jodi Lester, 303 838 0673
Water2Wine 8130 S. University Boulevard, #110 Centennial 80122
The purpose of this event is to taste and select a red and a white wine for our section auction/fundraiser on July 20!
Jun 25 2019
6:00 PM - 7:30 PM MDT
1st Juarez Meeting
Required
Pavilion 2
We'll be going over the schedule, budget, and general trip details. See you there.
Jul 20 2019
5:00 PM - 7:00 PM MDT
Grand Central's Wine Party and Silent Auction Fundraiser
Required
Water2Wine 8130 S. University Boulevard, #110 Centennial 80122
This is our BIG fundraiser! Wine tasting, appetizers, silent auction and the sale of our wine!
Jul 23 2019
6:00 PM - 7:30 PM MDT
2nd Juarez Meeting
Required
Pavilion 2
The purpose of this meeting is to finalize plans for the trip and review questions.
Aug 27 2019
6:00 PM - 7:00 PM MDT
3rd Juarez Meeting
Required
Pavilion 2
This meeting will be a time of prayer over us and for the family we're serving.
Nov 2 2019
1:00 PM - 4:00 PM MDT
Celebration Dinner
11234 Mission Walk Street Parker 80134
This post-trip potluck will be a time of fellowship as we celebrate all that God did in Juarez at the home of team members Kathie and Dennis Simpson.
Requirements
Prerequisites
Passport Needed
Responsibilities
Each member is required to attend 3 team meetings regardless if it's your first or fifth trip. These meetings are more than informational. They are the beginning of bonding and unifying before we ever leave Colorado.

There will be some leadership roles such as Tool Captain, Devotional & Worship Leader, Fundraising Leader and Outreach Coordinator.
Preparation
Start Fundraising. Start praying!
Stories
No stories have been posted for this opportunity yet.