Germany - Family Trip 2023
WHEN
Jul 10 2023 - Jul 18 2023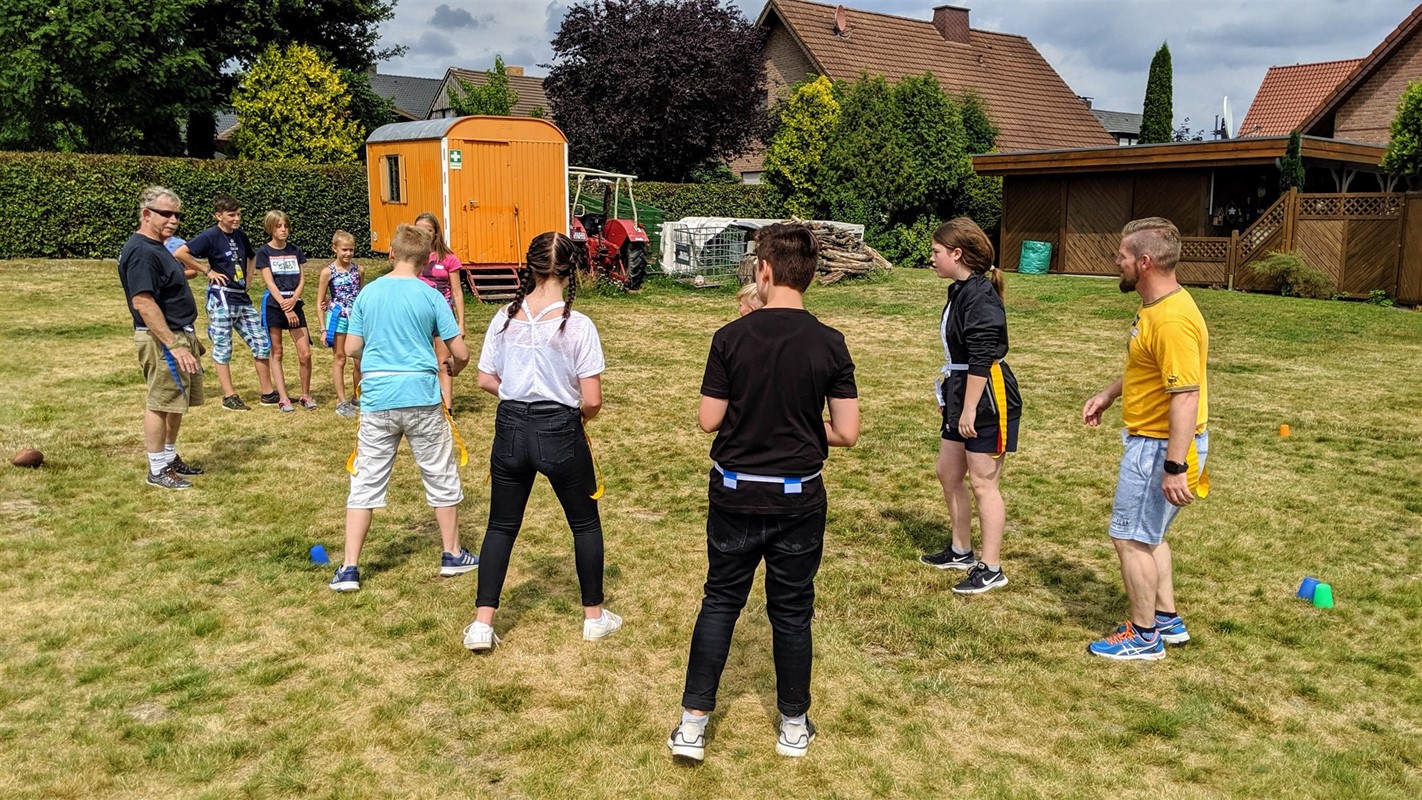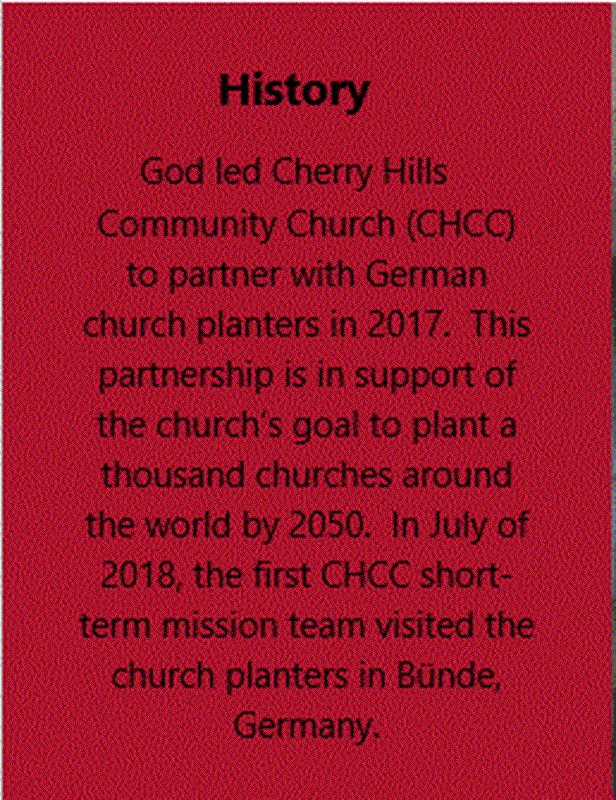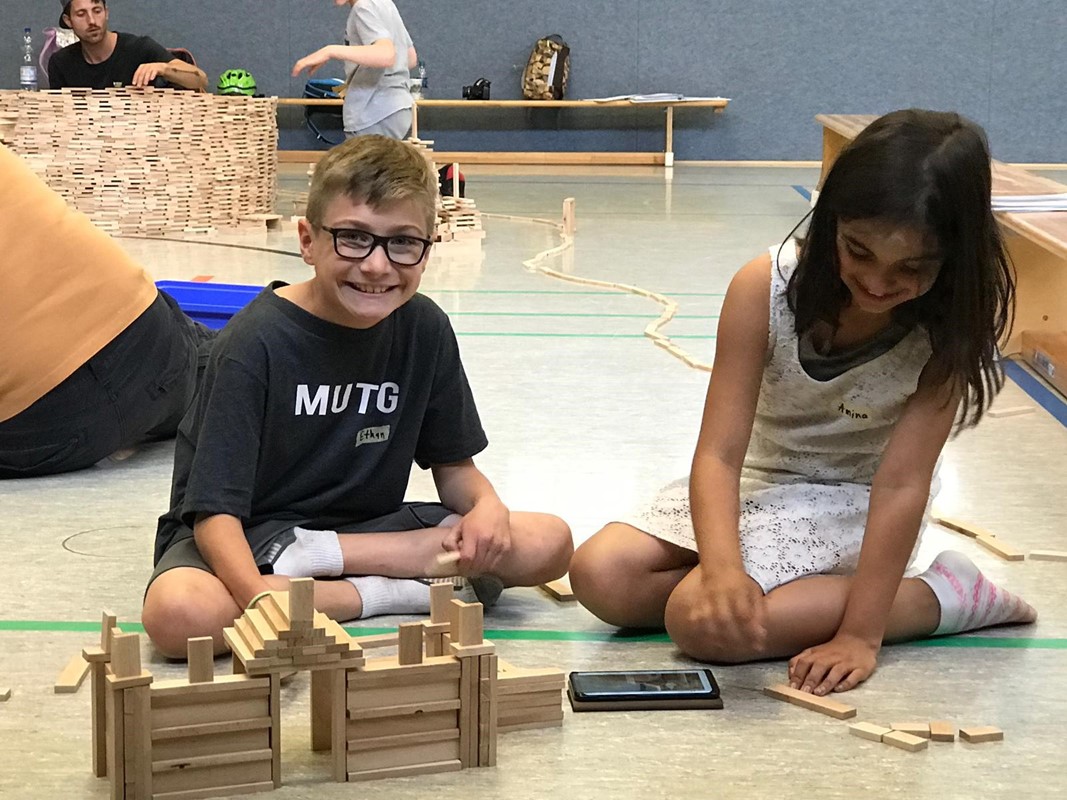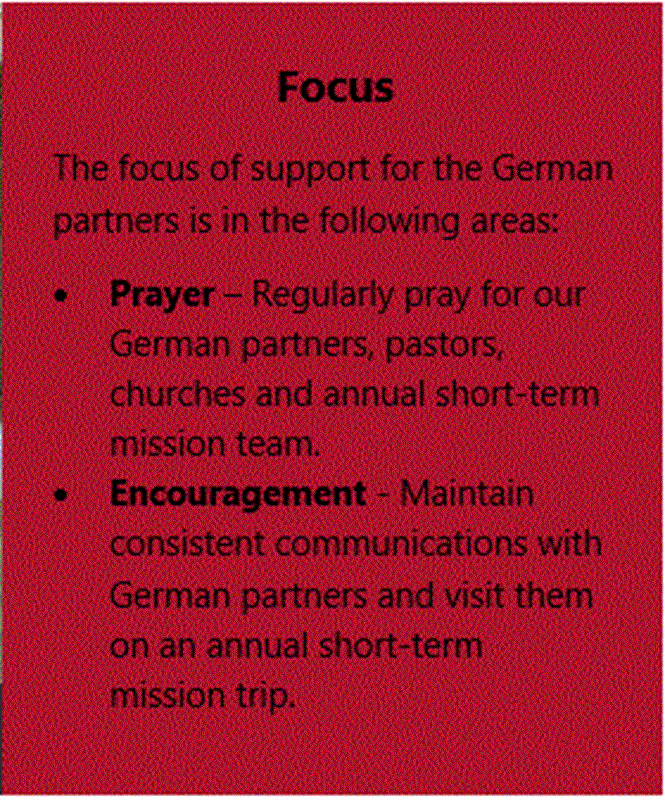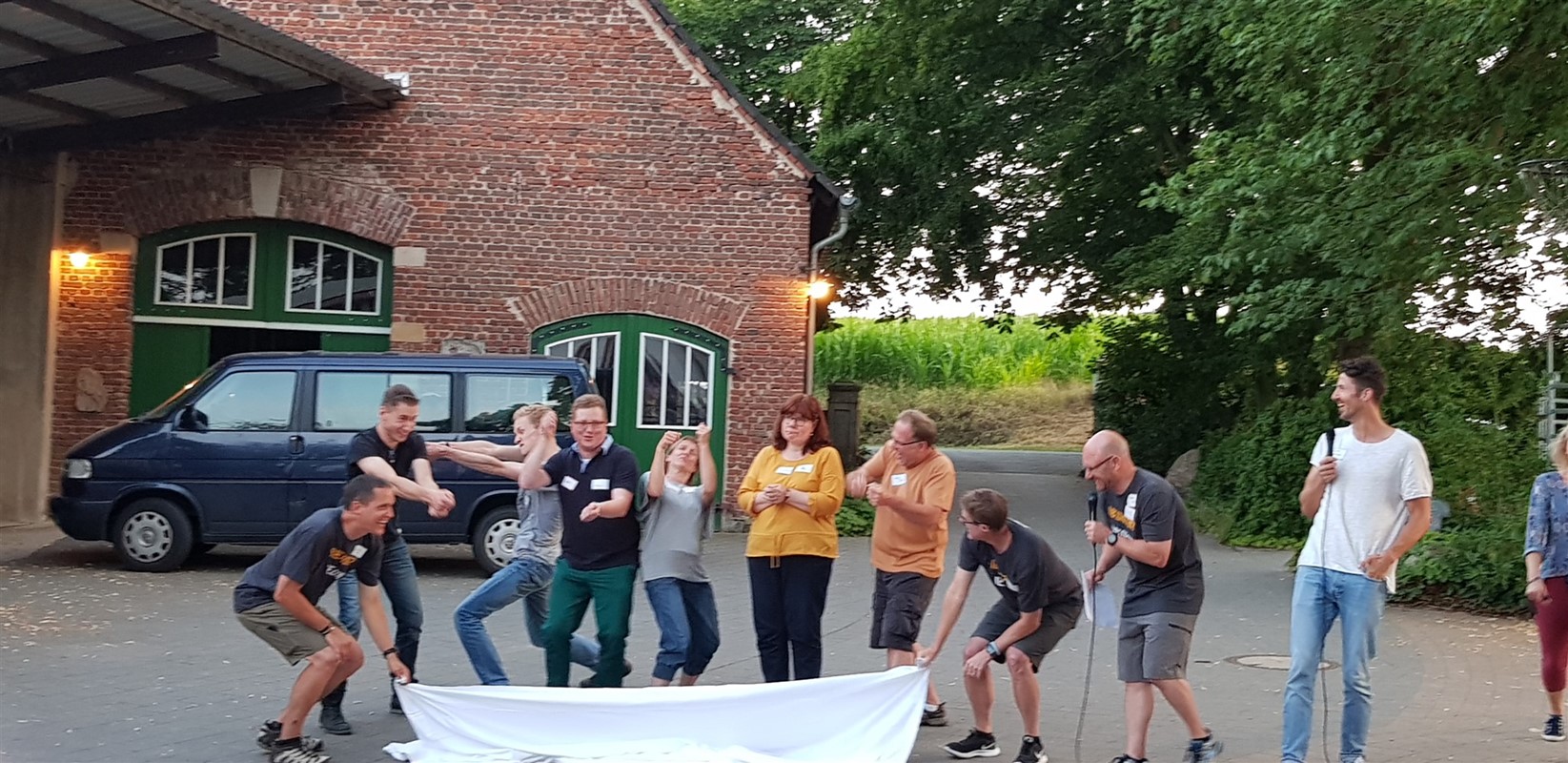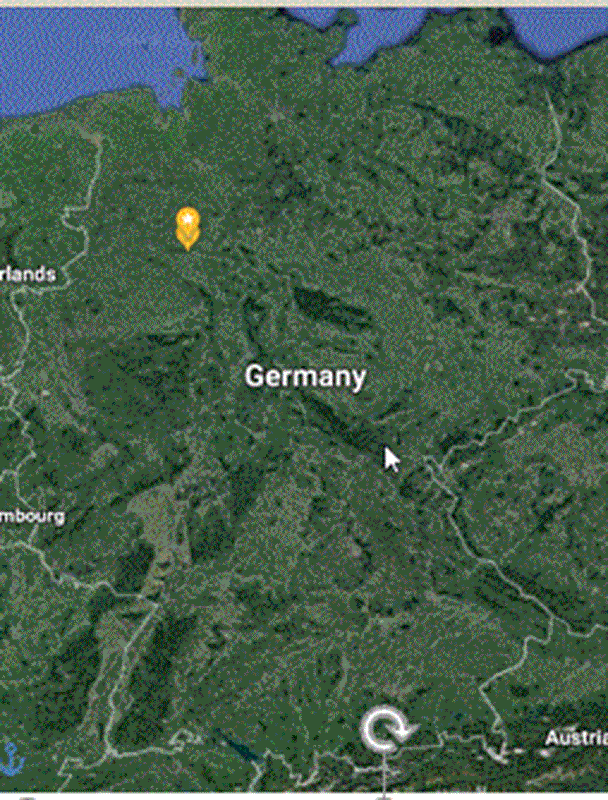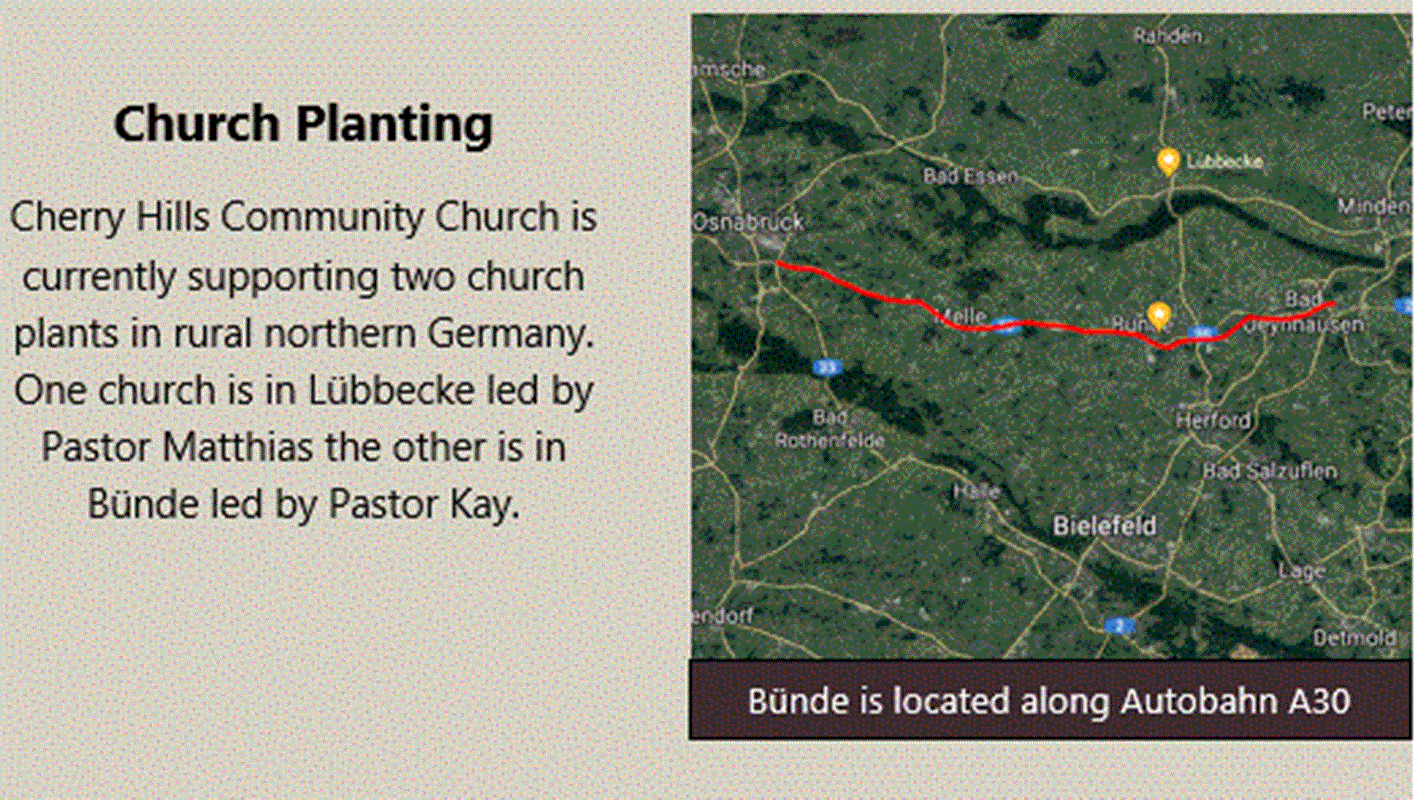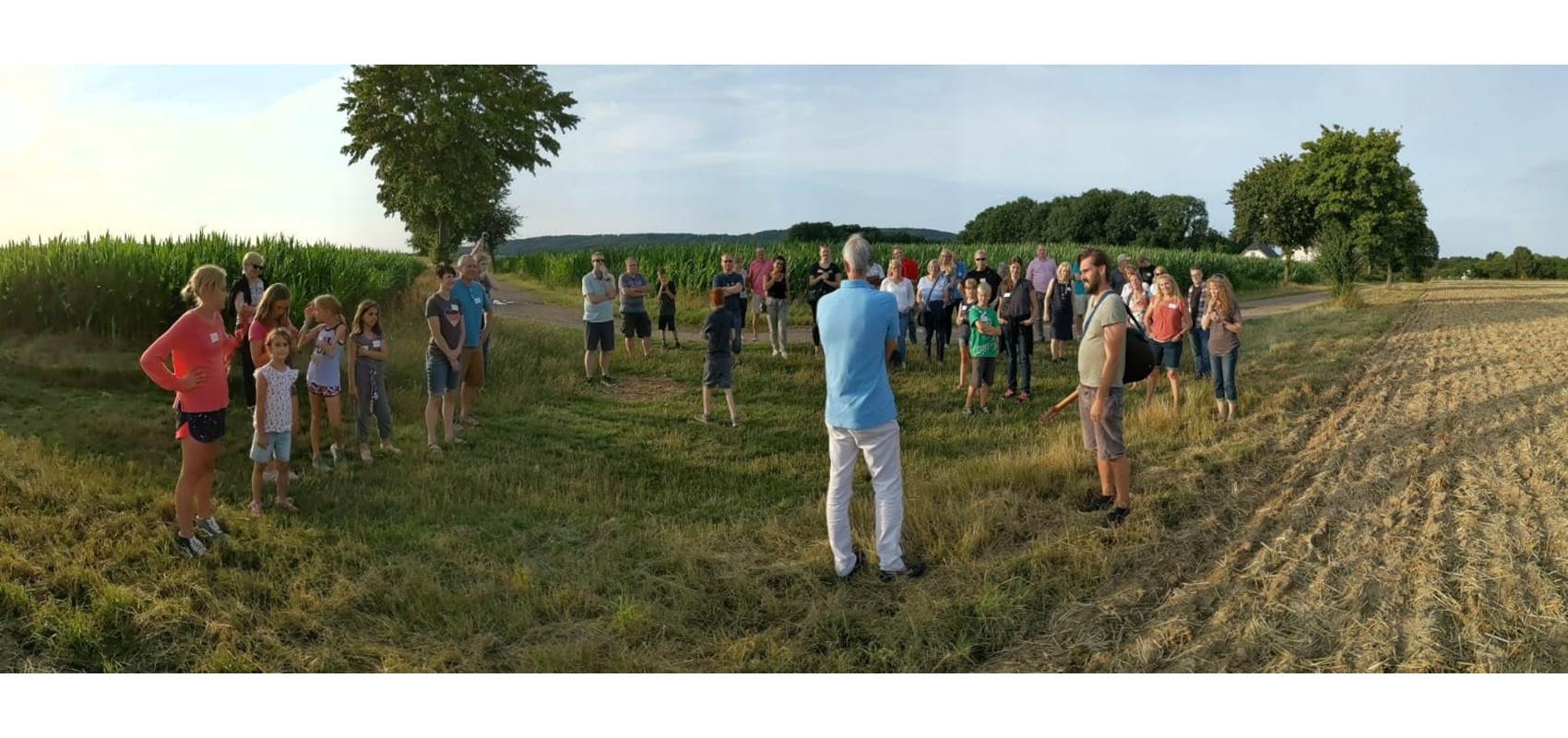 "When he saw the crowds, he had compassion on them, because they were harassed and helpless, like sheep without a shepherd.  Then he said to his disciples, "The harvest is plentiful but the workers are few. Ask the Lord of the harvest, therefore, to send out workers into his harvest field." Matthew 9:36-38
Central Europe is rich in history, beauty, and culture, but spiritually desperate for a relationship with Christ. The State Church claims that 66% of Germans profess to be Christian.  However, statistics show that only 1-3% of Germans profess a personal relationship with Christ. Our Germany church planting partners want to "seek and save the lost!" They want to see Jesus transform the lives of people in Germany and we feel honored to encourage and work alongside them in a Jesus-resistant society. 
Our goal for the trip this summer is first and foremost to spread the love of Jesus. We will be supporting our German partners as they reach out to their communities through special events and camps.  As we work alongside and stay with members of these young churches, we are excited to build relationships that will allow us to more directly pray and encourage them throughout the year.  Please join us through prayer and financial support as we spread the love of Jesus in Germany! 
Estimated 2023 Short-Term Trip Schedule*:
July 10-11 Travel to Frankfurt
July 12-13 Camp setup, relationship building
July 14-17 Church Camps/Outreach events
July 17 Travel to Frankfurt, Team Debrief
July 18 Depart
*This dates are estimated and will be finalized soon.
Sign Up
12 going
40 days left
SUPPORT US
Fundraising Goal:
$60,000.00
Contact Info
Joe Fast
(303) 915-5311
Forms
Support Letterhead
Required
This is a fillable pdf form. Save the form to your computer and then you can type your message and address directly into the form.
Requirements
Prerequisites
Background Check

Passport
Responsibilities
Leading and/or participating in games; crafts and other activities

Participating in group activities

Attend all team meetings
Restrictions
6+ (assuming children are mature and well supervised by parents such that whole family can serve)
Preparation
Team Training and Fund Raising Activities prior to Departure (approx, 2x per month)
Stories
No stories have been posted for this opportunity yet.