Czech Republic - Family English Camp - Pardubice 2023
WHEN
Jul 20 2023 - Aug 1 2023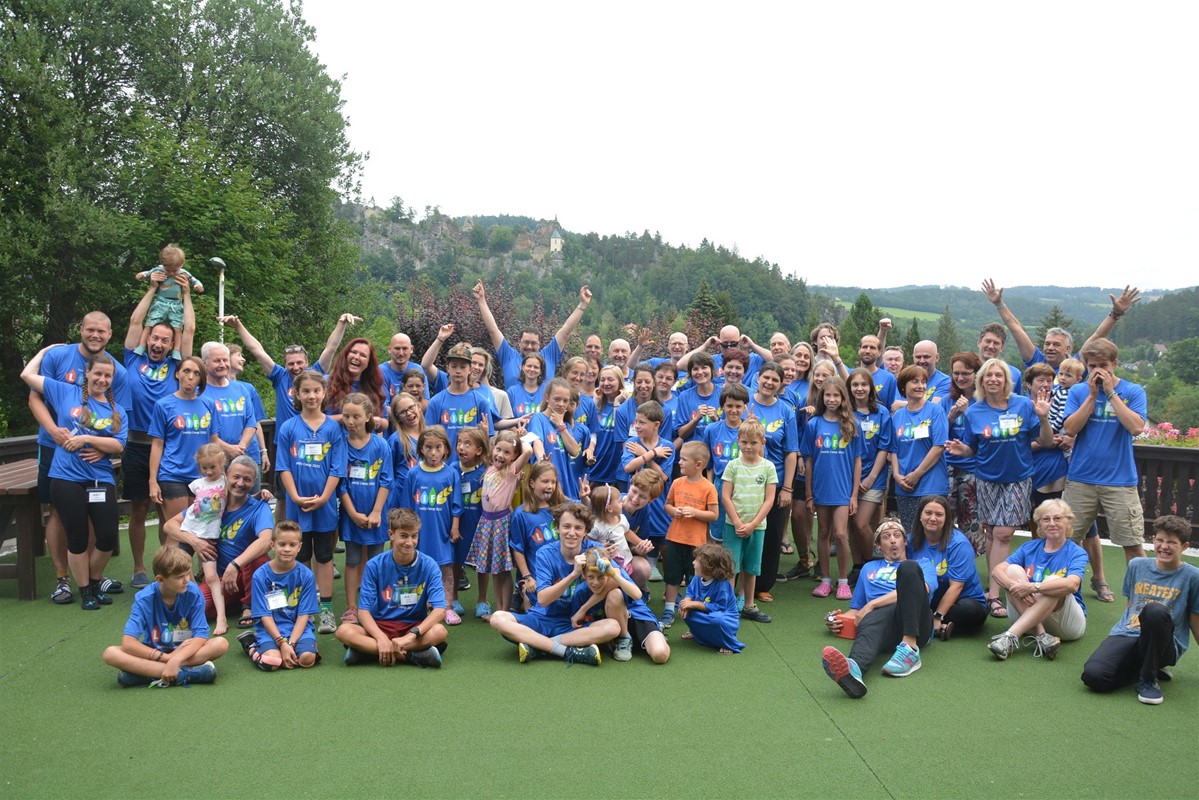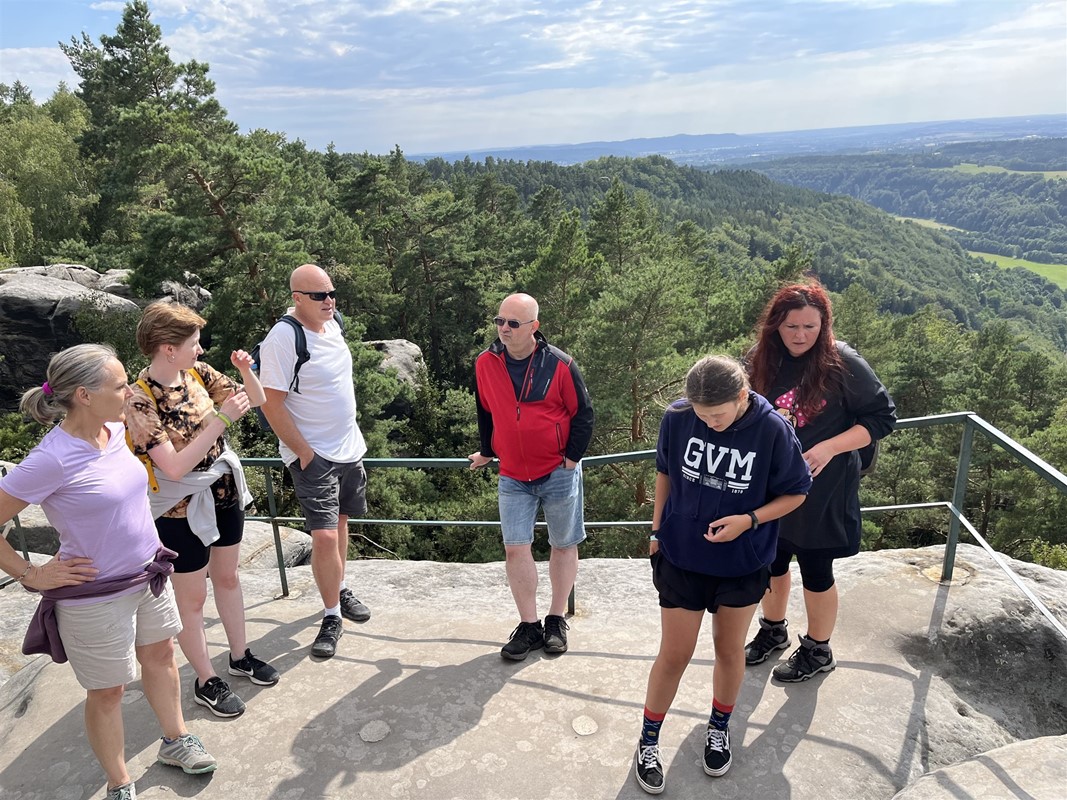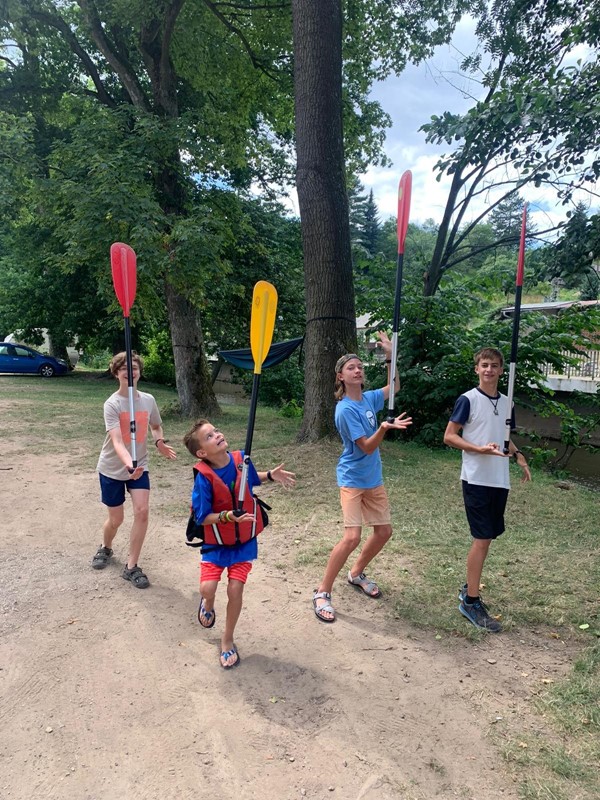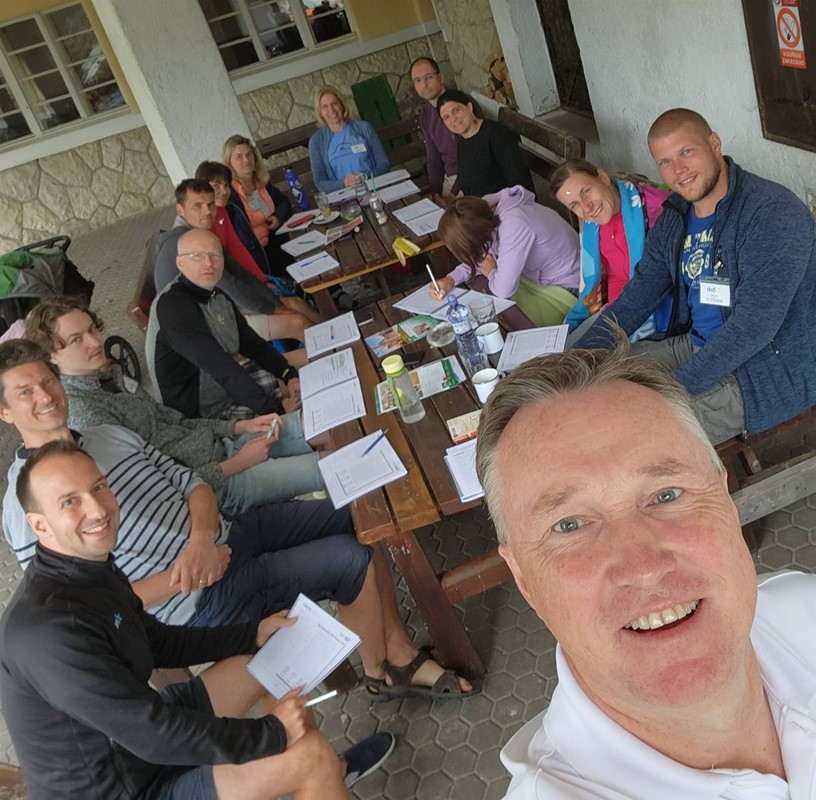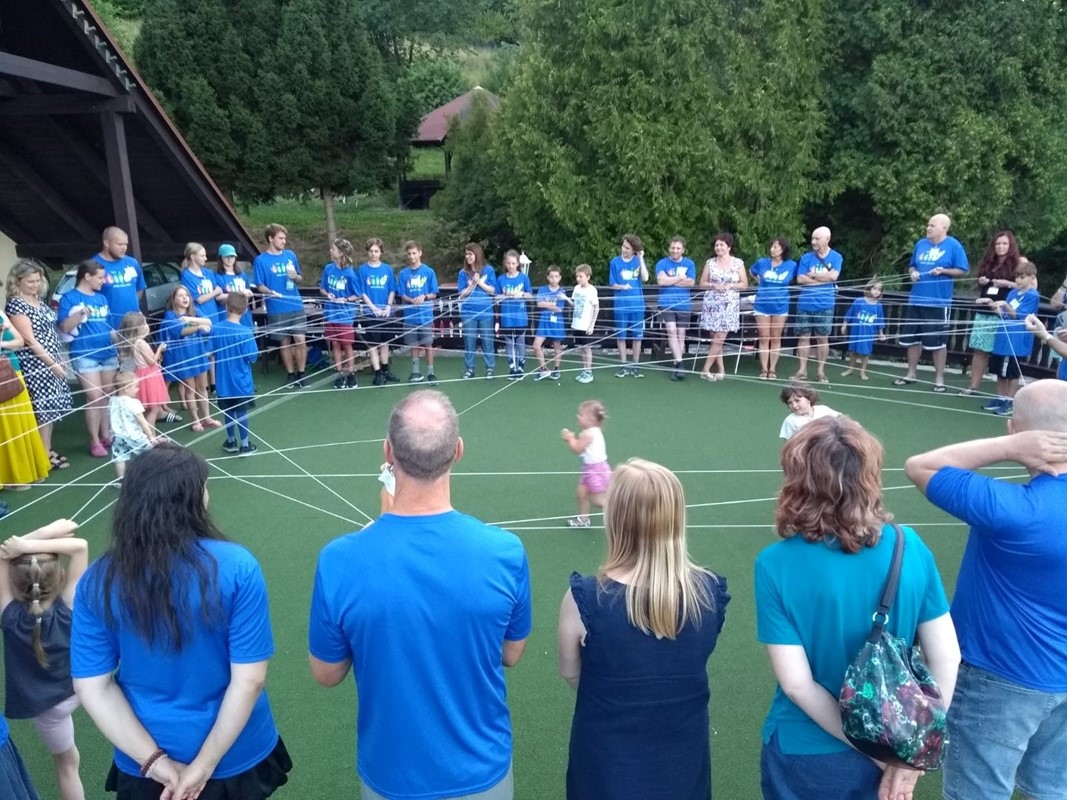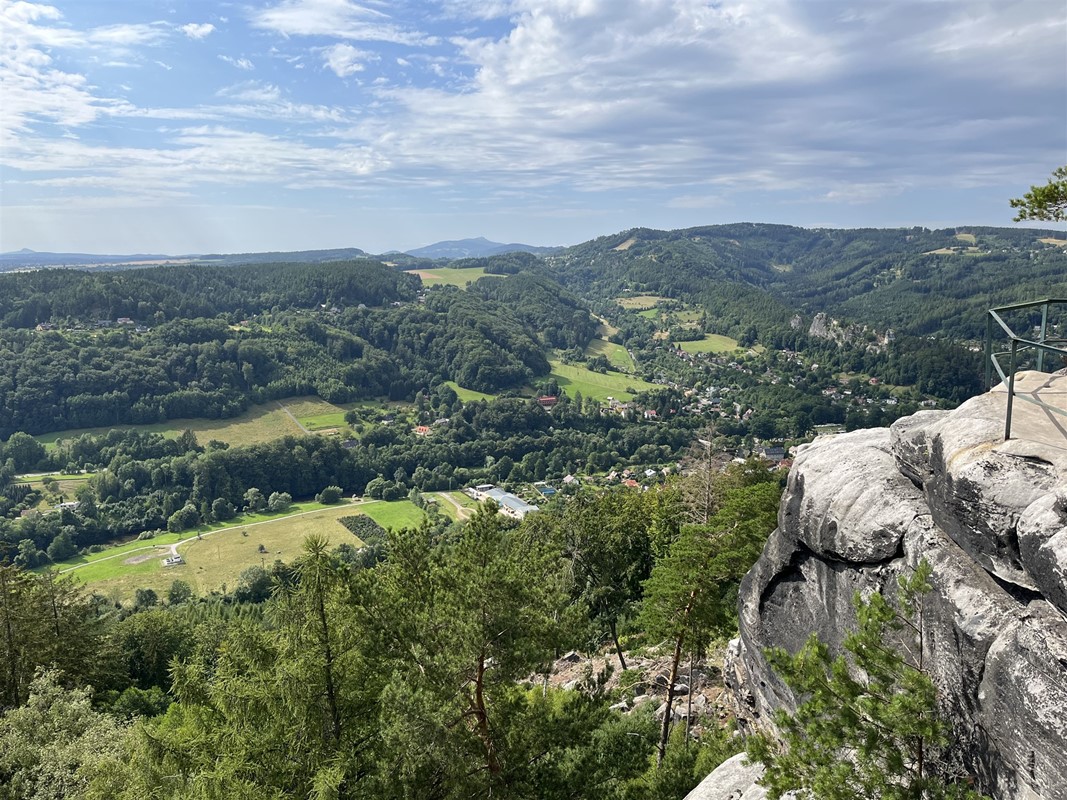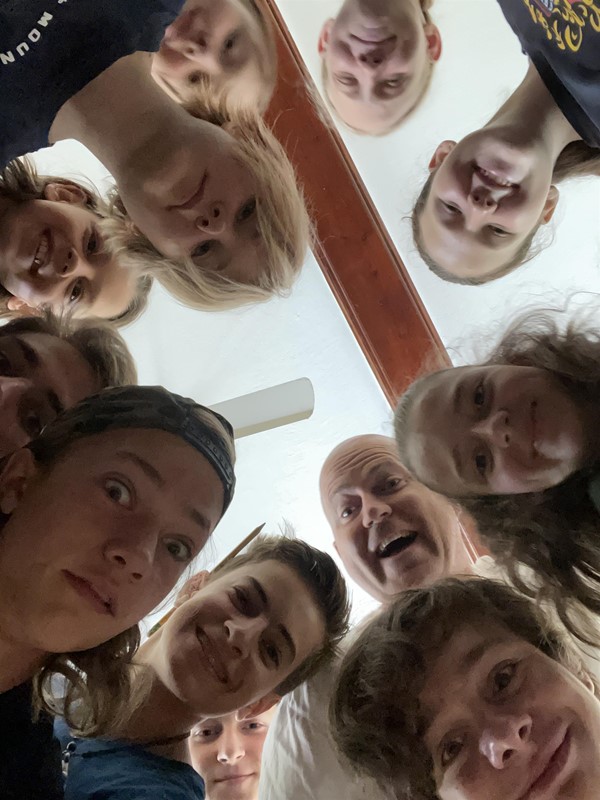 Join us for Family English Camp as we build relationships with campers through sharing meals, hikes and other outdoor activities in addition to daily English teaching sessions.  Czech camp participants range in age from toddlers to teens to 20 and 30-somethings to gen-Xers and retirees.  We're looking for a similarly diverse team as well. Ultimately, building relationships and sharing the love of Christ is our goal.
The Czech Republic is one of the most atheistic countries in the world. Czechs very hospitable, friendly and want to meet Americans and practice speaking English with native speakers.  Knowing English is a way Czechs improve educational opportunities and careers.  If you have a passion for building relationships and sharing Christ with people, please contact us for further information.   We need musicians, as well as teachers: there's a place for everyone, even if you've never taught before. 
Sign Up
13 going
50 days left
SUPPORT US
Fundraising Goal:
$0.00
Contact Info
Phil Heiser
(303) 246-3143
Meetings
Feb 27 2023
6:00 PM - 8:00 PM MST
Czech Information Meeting
Required
CHCC
All Czech Short Term Mission Trips
Forms
Short Term Missions Letterhead
PDF of Missions+Outreach Short Term Missions Letterhead. Compose and paste letter body and personal address into appropriate sections
Requirements
Prerequisites
Background check

Passport

Application
Restrictions
18 years old or older unless accompanied by a parent. Families with children (elementary age and older) are welcome.
Stories
No stories have been posted for this opportunity yet.